The Daemonicon Chapters
The Daemonicon Chapters is a tough-guy urban fantasy series that kicks serious ass! Filled with demons and magic, it follows the rise of a cabal of those with demonic powers. It's up to Jackson Kade and Lennox Valdis to stop them!
Are they up to the task? Check out the series and find out!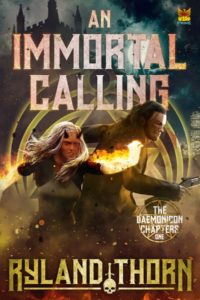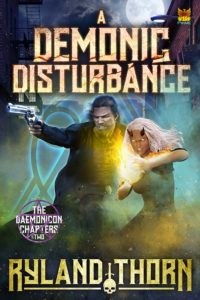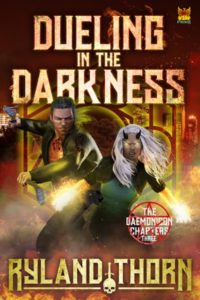 (The Daemonicon Chapters has only just begun. A new episode will be published once a month or so, until the story is done.)
Anthologies
I have stories in each of these anthologies. Click the cover image for more.