Third Solo Phoenix Prime Publication ?>
Third Solo Phoenix Prime Publication
It's been about two weeks since my last publication, and my novel is coming along nicely. In the meantime, I thought you might like another short.
This one is called Nerve, and it shows some of the history of a character who is going to play a major role in all three novels that are planned.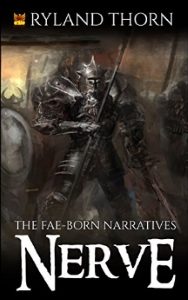 You can find it on Amazon here.